Posture Corrector Upper™
➕ Free Posture Exercise App
"I use it for about one month already, every day 30min-1h, I'm very satisfied!" - Iris K.
Full details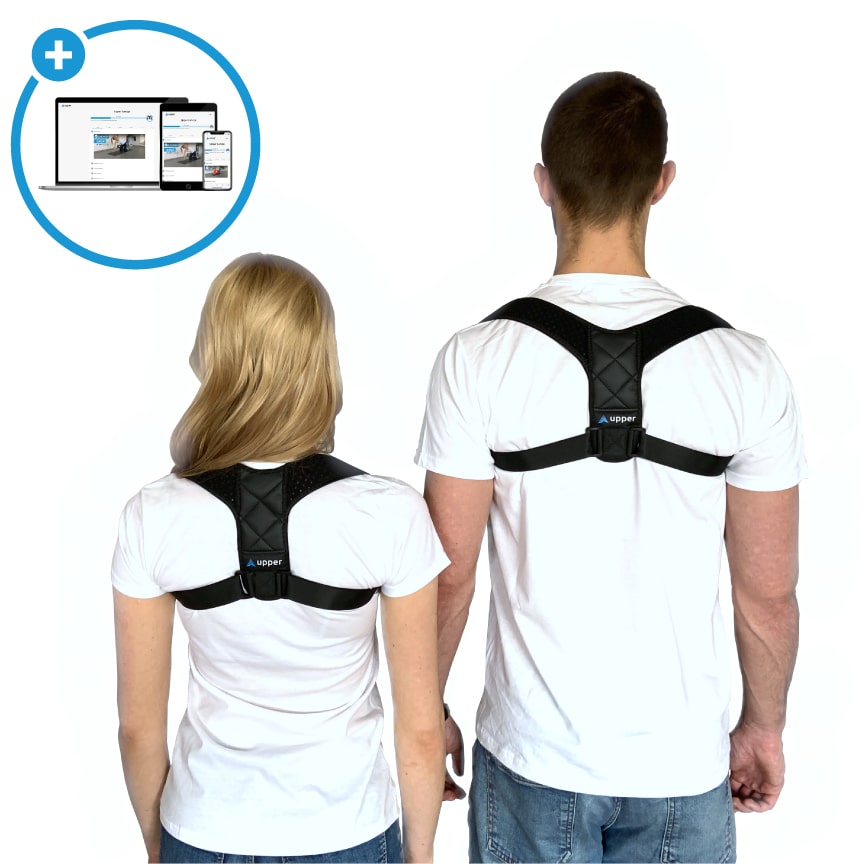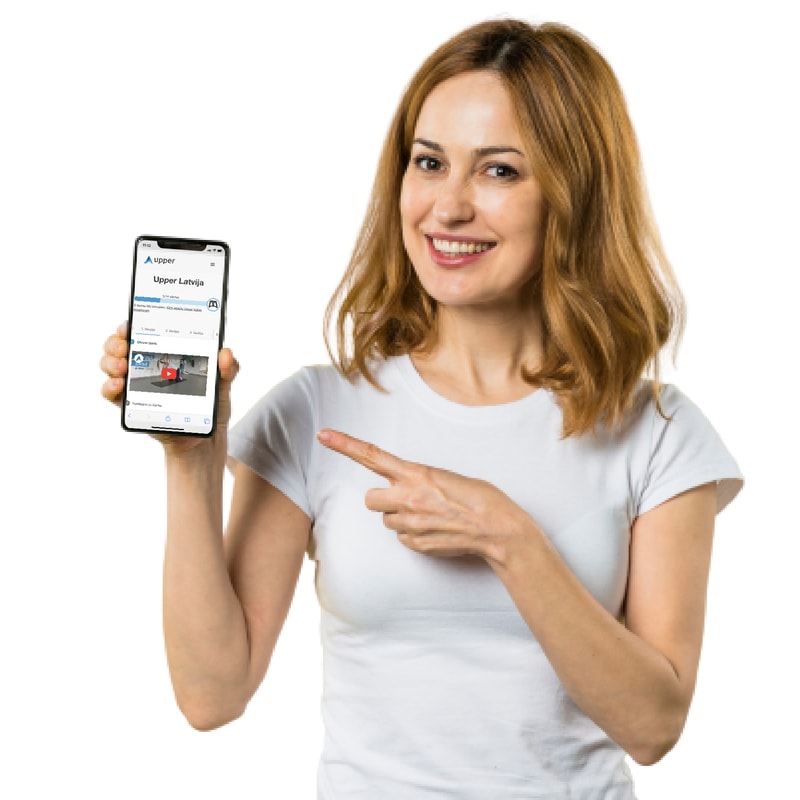 Posture Improvement Program 2.0
Posture improvement program app is available free of charge to anyone who purchases our products.
The program is for those who want to improve their posture at home.
You will receive new 10 minute exercises every week.
30 day money back guarantee