Ergonomic Seat Cushion + Posture Corrector
Regular price
€72
Sale price
€63
Unit price
per
Sold out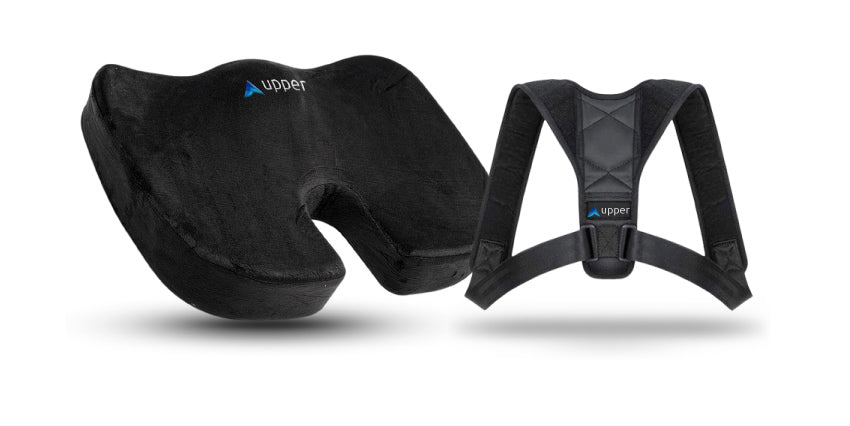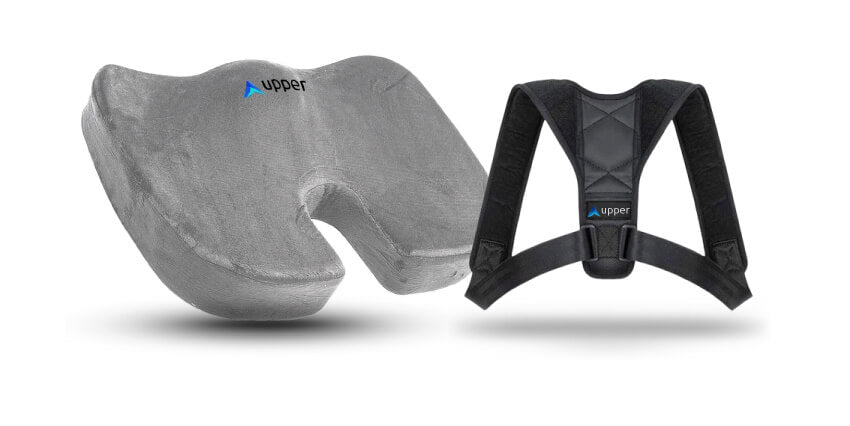 This bundle is useful if you spend a lot of time sitting every day and your shoulders are rounded and pushed forward.

The bundle includes an ergonomic seat cushion (Value: 44 EUR) and posture corrector (Value: 24 EUR) .
Memory foam seat cushion removes stress from the tailbone and improves concentration. The posture corrector gently pushes the shoulders back and develops back muscle memory.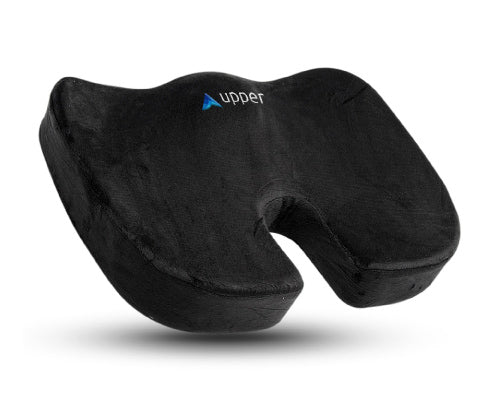 Ergonomic Seat Cushion
✔ Removes stress from the tailbone
✔ Creates a healthy posture when sitting for a long time
✔ Reduces fatigue
✔ Relieves heaviness in the legs
✔ Relieves pain in the lower back, buttocks, hips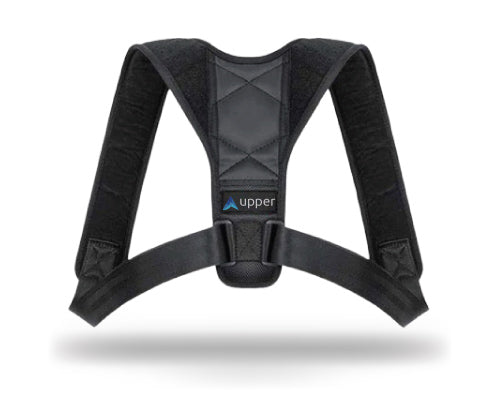 Posture Corrector
✔ Pushes the shoulders back
✔ Reduces shoulder and neck strain
✔ Corrects posture
✔ Develops back muscle memory
✔ Reduces shoulder pain
Free Posture Exercise App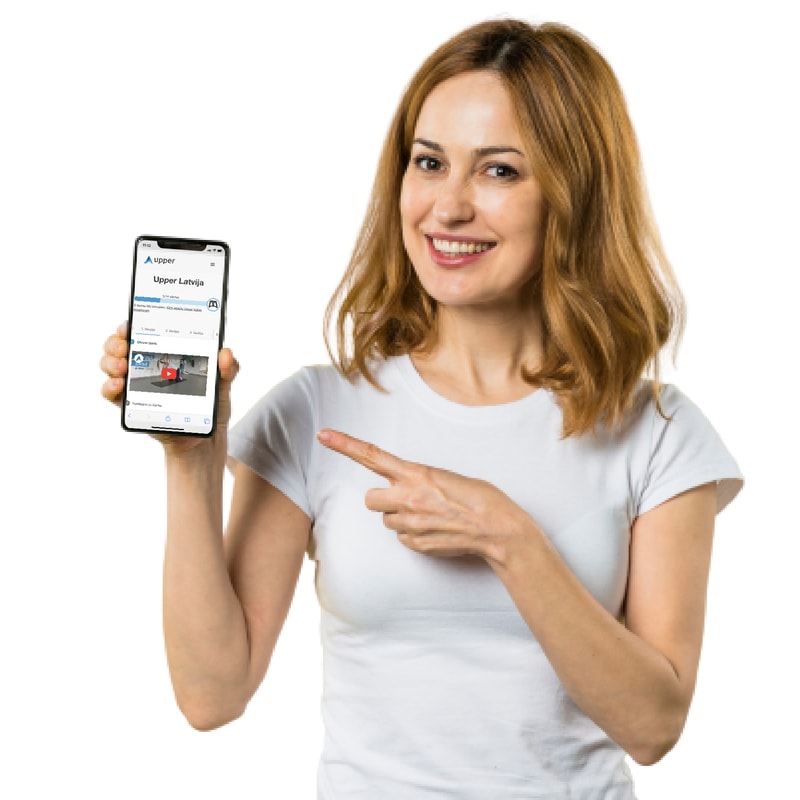 Free posture exercises for 2 months as a gift. Exercises will help strengthen the muscles of the back and body, reducing pain in the lower back.
Shipping & Delivery
- Ready for shipment in 1-2 business days.
- You will receive the product within 1-5 days after shipment
- Free delivery in Latvia, Estonia and Lithuania guaranteed