Upper™ Back Stretcher
"Very good thing, I bought and am grateful, my back pain practically disappeared, thank you" - Marite O.
Regular price
€49
Sale price
€34
Unit price
per
Sold out
Limited stock available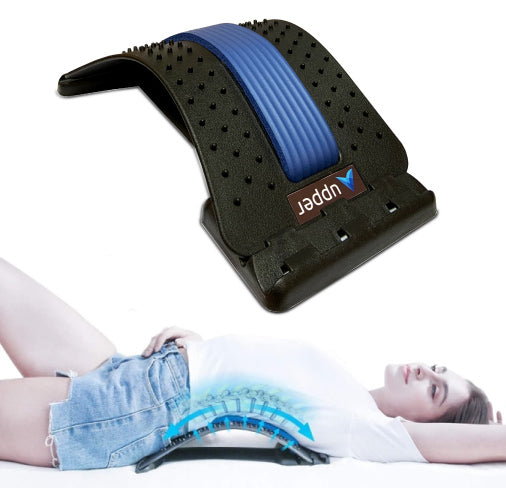 Use the Upper Back Stretcher for only 10 minutes a day and get rid of lower back pain in 2 weeks.
>
How it works
Repeat twice a day for effective results.
1. Choose the curvature

2. Position yourself and slowly lie down

3. Relax while the spine is relieved

4. Get up after 5 minutes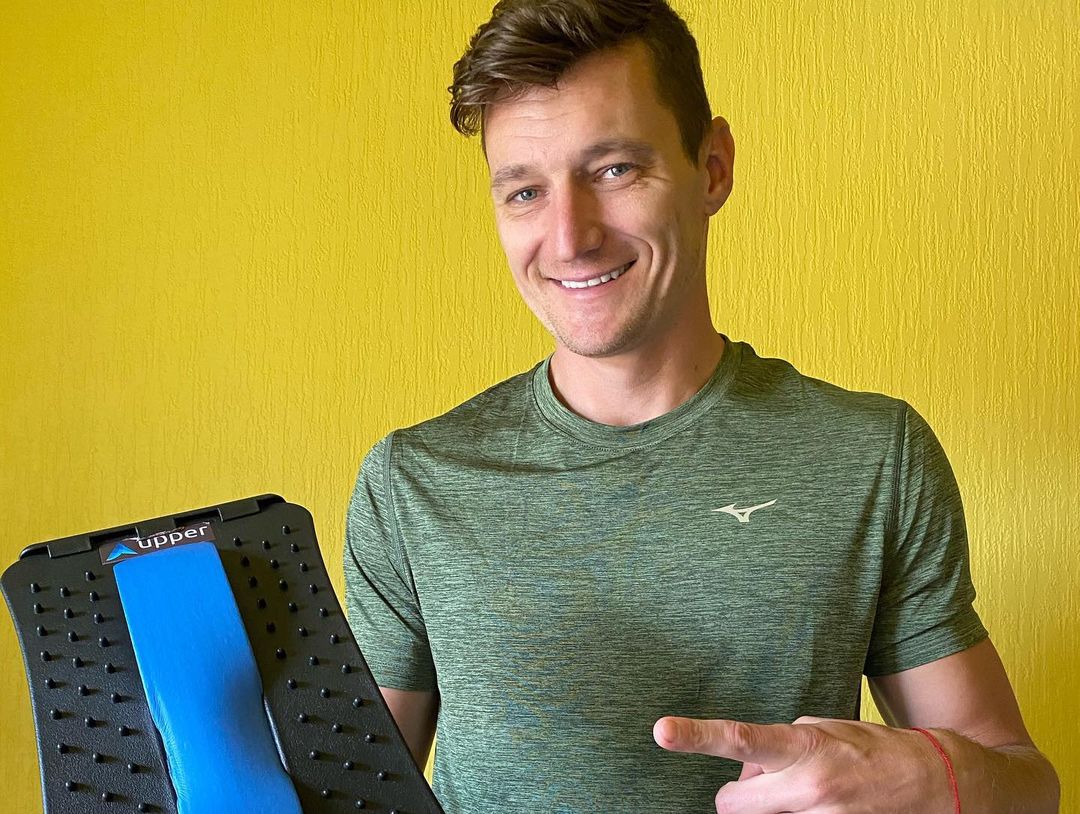 Use it for 10 minutes a day
Whether you are a woman or a man, a teenager or an adult, you need an Upper Back Stretcher. The back stretcher relaxes the muscles in the lower back .
Massage points on the back of the trainer provide a pleasant back massage while stimulating blood circulation .
88 acupressure points

For muscle massage and relaxation

3 levels of curvature

For different stretching intensities

NBR foam support

For spine support and comfort

Premium ABS material

Durable construction withstands a weight up to 140 kg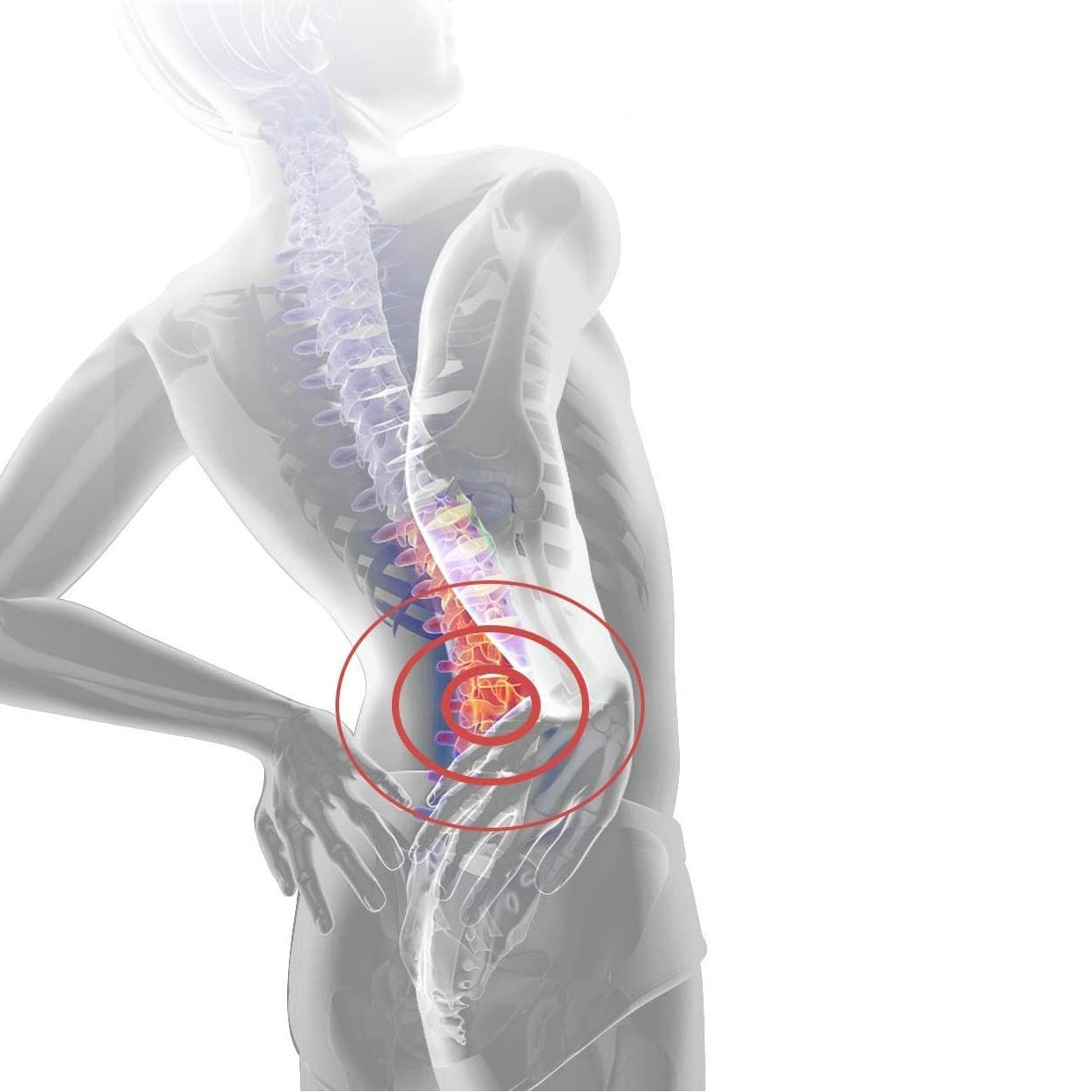 Why is it necessary?
• Back pain occurs when the spine is overloaded, reducing the space between the intervertebral discs.

• Reduced space puts pressure on each disc and puts pressure on the nerves.

• Our orthopedic back stretcher uses gravitational force to stretch and straighten the spine .

• It increases the distance between each back disc , reducing pressure on

• All it takes is 10 minutes a day to get rid of back pain immediately and two weeks for permanent and lasting relief.
⭐⭐⭐⭐⭐ - Skaidrite I.

I have been using since April! Ideal! It went hard because I have a problem, but now it's getting better! The toes also become more sensitive! Thanks! Before I tried with a rolled towel and that didn't help at all.

⭐⭐⭐⭐⭐ - Marite O.

"Very good thing, I bought and am grateful, my back pain practically disappeared, thank you"

⭐⭐⭐⭐⭐ - Alina B.

"Very good thing. I use it for a long time. I also use it while sitting."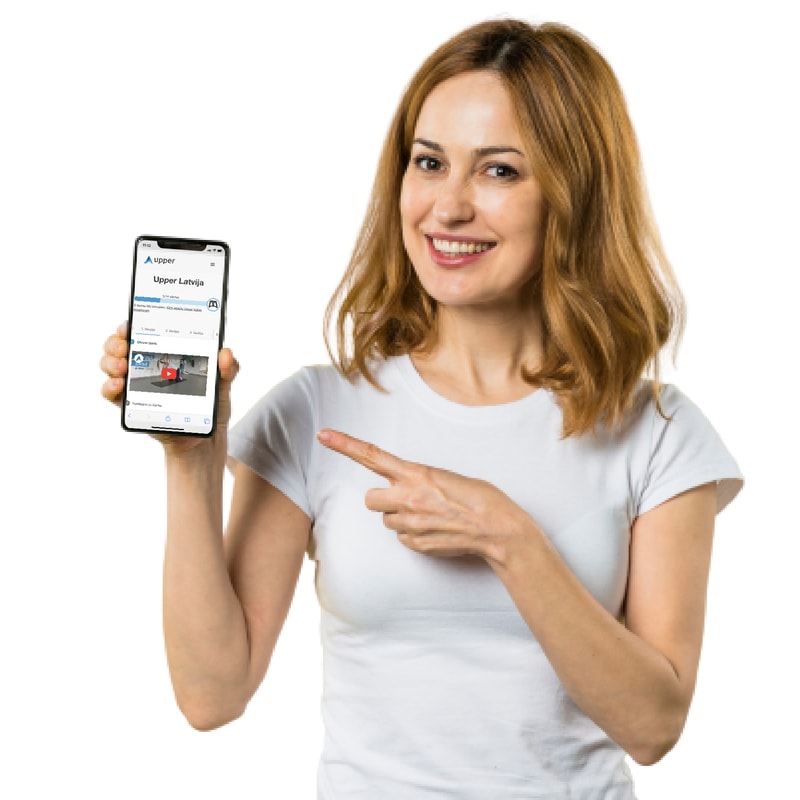 Free Posture Exercise App
Free back exercises as a gift. Exercise will help strengthen the muscles of the back and body, reducing pain in the lower back.
Shipping & Delivery
We ship products from Latvia. Delivery is free of charge.
Omniva delivery: 1-2 working days
Mail delivery: 1-5 business days
Frequently Asked Questions
translation missing: en.accessibility.collapsible_content_title
Is the alignment adjustable?

Yes the alignment of back stretcher can be adjusted in 3 levels. We recommend to start with level 1 and increase the alignment only after you feel comfortable with the first level.
How long can I use it for?

It will take time for your back to take the right posture. Physiotherapists recommend using a back stretcher for 5 minutes twice a day.
Is it suitable for my weight?

Our back stretcher can withstand up to 140 kg.
What are the acupressure points for?

88 acupressure points help to relax the back muscles and improve blood circulation.