Upper™ Ergonomic Seat Cushion
⭐⭐⭐⭐⭐ "I'm skeptical by definition, but I broke three vertebrae in my back, but I have to do some work at the computer. Take me down, but I won't part with that pillow. Really unexpectedly good." - Aiva Z.
Regular price
€59
Sale price
€46
Unit price
per
Sold out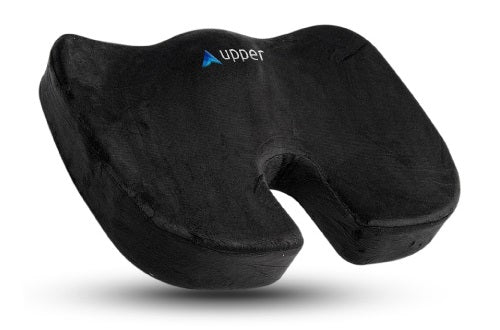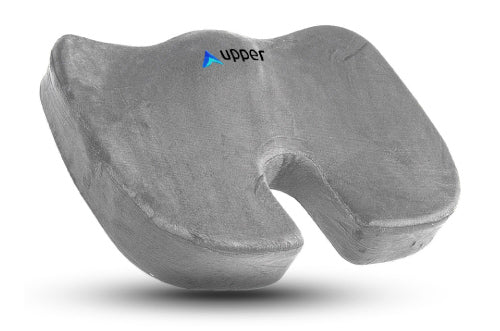 Prolonged sitting at a desk or in a car harms your body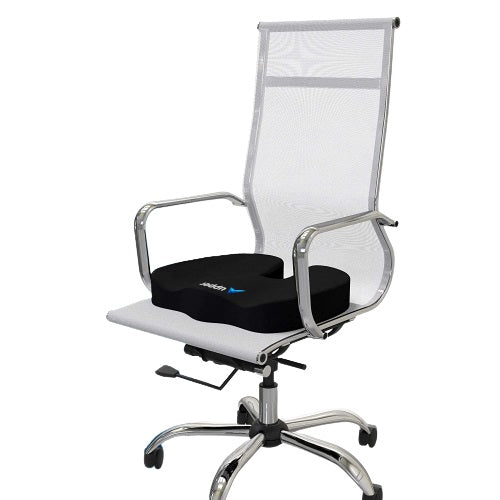 Ergonomic seat cushion from Upper is a solution for pain in the tailbone, lower back, buttocks and legs.
Free two-month exercise program (Value: 28 EUR).
>
Why is it necessary?
If you notice a frequent change in sitting posture and loss of concentration, the Upper seat cushion will help you.
The ergonomic seat cushion reduces fatigue during prolonged sitting and improves blood circulation.
Removes stress from the tail bone

Relieves heaviness in the legs

Creates a healthy sitting posture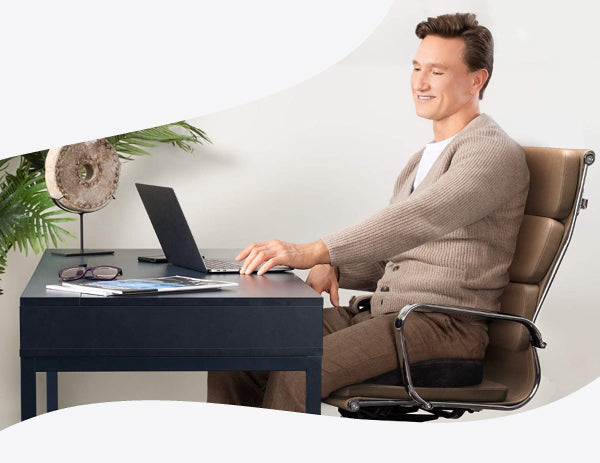 Suitable for any seat
Anti-slip base prevents slipping. Use the ergonomic seat cushion for an office chair, at home, in the car, or anywhere else you plan to sit for a long time.
Make work more comfortable
Premium "Memory" foam for maximum comfort during extended seating

The U-shaped cut out reduces pressure on the tail bone

The anti-slip base prevents from slipping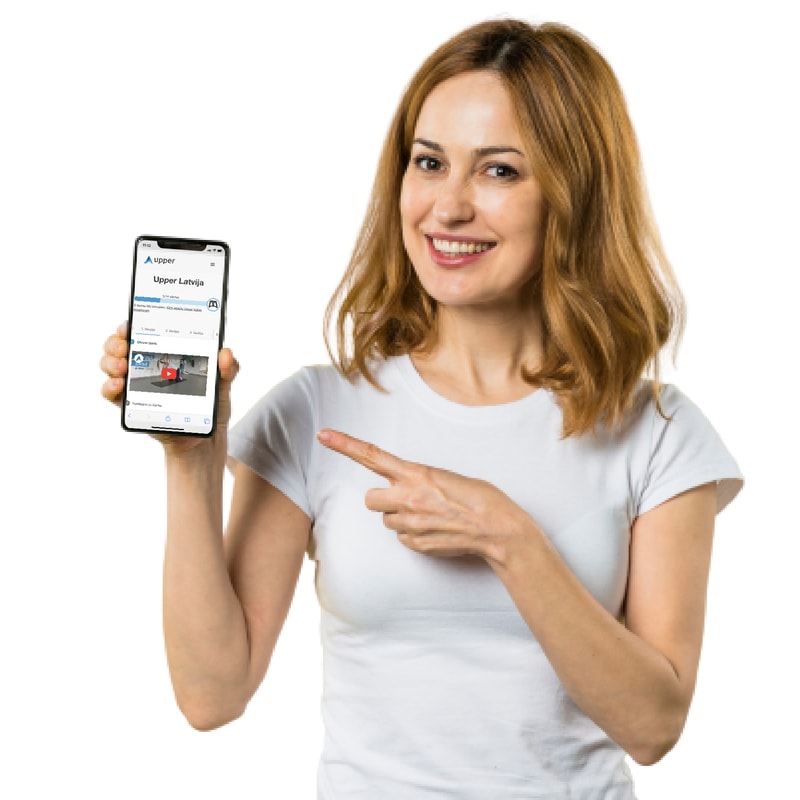 Free Posture Exercise App
Free back exercises for two months if you want to exercise after or during a long sitting session. 10-minute exercises will help strengthen your back and body muscles, reducing lower back pain.
Shipping & Delivery
- Ready for shipment in 1-2 business days.
- You will receive the product within 1-5 days after shipment
- Free delivery in Latvia, Lithuania and Estonia guaranteed
⭐⭐⭐⭐⭐- Aiva Z.

"I'm skeptical by definition, but I broke three vertebrae in my back, but I have to do some work on the computer. Take me, but I won't part with my pillow. Really unexpectedly good."

⭐⭐⭐⭐⭐- Elina K.

"I am very happy with this cushion, I also use it while sitting on the couch at the TV! Thank you for the opportunity and the prompt delivery!"

⭐⭐⭐⭐⭐- Aina R.

"I have this seat and I recommend it, very good!"

⭐⭐⭐⭐⭐- Gundega I.

"The product is good, high quality and healing."
Frequently Asked Questions
Translation missing: en.accessibility.collapsible_content_title
What is the seat cushion size?

The size of the seat cushion is 45x35x8 cm. The design of our memory foam seat cushion allows it to be used on office chairs, car seats, wheelchairs, airplane seats, etc.
Is it machine washable?

Yes, the cover is removable and can be machine washed at 20 degrees. It is forbidden to wash the foam material.
Will it not slip off of the office chair?

Our ergonomic seat cushion has a non-slip rubber bottom that will prevent it from slipping off the most common chair surfaces.
What is the U-shaped cutout for?

The U-shaped cutout removes the strain on the tailbone that results from prolonged sitting on a hard surface.
How will I receive the exercises?

Access to the free exercise program is automatically sent to your email as soon as you place your order. Please check your spam folder.