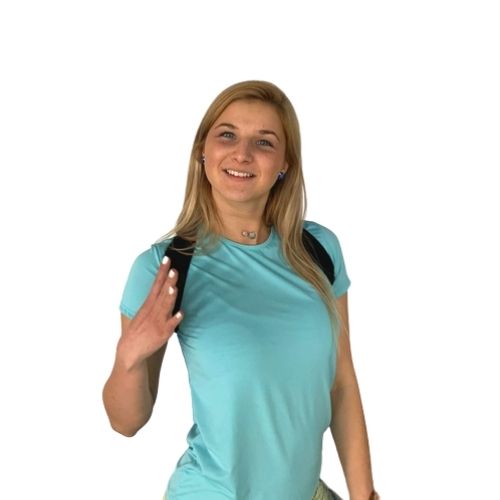 Our impact starts with you
We at team Upper believe that the key to our success is to improve the health and happiness of our customers. Because the right posture is the first step toward confidence and joy in life.
We make change easy
Customers have told us that our Upper products have not only improved their posture, but also their confidence, relationships, body comfort and well-being. Positive feedback from our customers gives us extra energy and passion to make their lives better.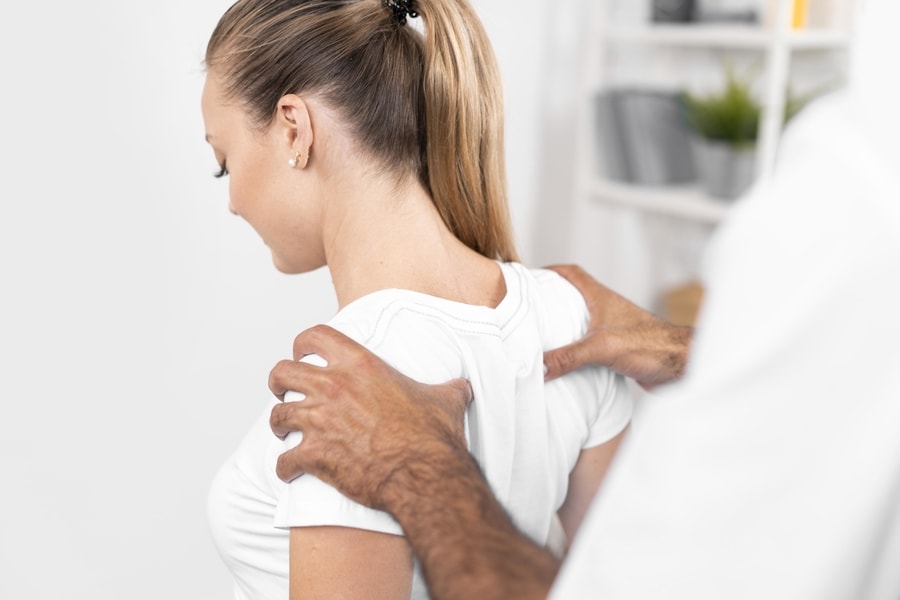 We believe in significant change
It's likely that you spend a lot of time sitting at work or working at your computer. Sitting for a long time or exercising incorrectly can have a negative effect on your health. Change can be difficult, but we believe it has to be easy.

Our goal has always been to provide a unique and simple growth and improvement experience for each of our customers.
"During this time, we spend more time at the screens and there is a good chance that you are not thinking about your back and are slouching. Slouching often leads to health problems.

The good news is that I have thought of a solution that will help you regain the right posture at home. "
LAURA ZABLOVSKA - Leading Physiotherapist at Upper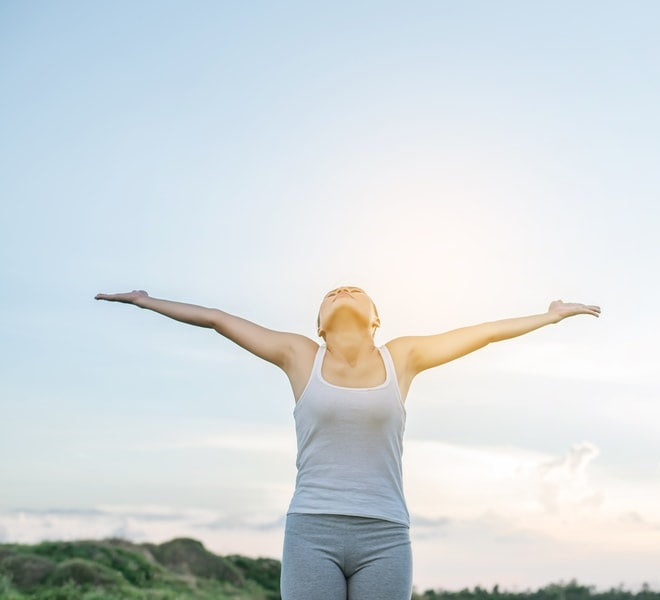 A person's attitude, confidence and posture is how we present ourselves to the world
✔ Prevent or reduce back pain
✔ Less headaches
✔ Increased energy levels
✔ Less tension in the neck and shoulders
✔ Breathing is easier
✔ Improved blood circulation and digestive system
✔ Increased endurance and muscle balance
✔ Better appearance - slimmer stature
✔ Psychological well-being and increased confidence
See All Products
⭐⭐⭐⭐⭐ - Irita G.

I bought it, I use it for a few hours a day, especially if I have to spend more time at work at the computer ... less dizziness. ;)

⭐⭐⭐⭐⭐ - Iris K.

I've been using it for about a month, every day from 30min-1h, I'm very satisfied!

⭐⭐⭐⭐⭐ - Rita D.

I received and put on yesterday. Indeed, the posture was immediately different, even the pace changed. I really hope that in 30 days such a beautiful posture and pace will be created and maintained!

⭐⭐⭐⭐⭐ - Samantha J.

It's true. My cousin ordered. I swear. Now walks like a ballerina! Straight back, super posture !!! Thanks!

⭐⭐⭐⭐⭐ - Ivita G.

I was surprised to order yesterday and get it in my mailbox today! Size matches. Nothing gnaws. And what a straight posture !!!

⭐⭐⭐⭐⭐ - Dace B.

I opened the website, found the size explanations and ordered. I paid through i bank and it was actually sent shortly after.

I received and wore today. In the first moment I felt that my back was straightening.
Europe Region World Physiotherapy

Certified Physiotherapist Registered in the European Union